Made For The Adventure Of Learning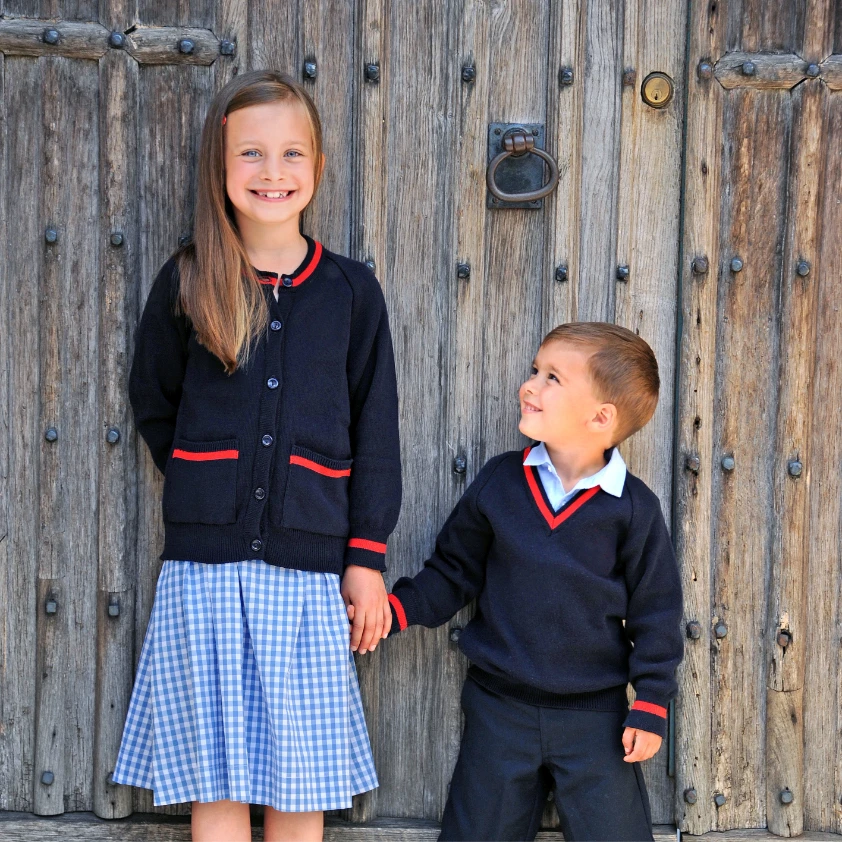 We put great emphasis on our sustainability and the way in which we manufacture our garments, so as to minimise the effect on our planet. Our 'Code of Conduct for Sustainability' sets out not only what you can expect from ourselves but also what we expect of all our suppliers.
Alongside our factory in Leicester, we have long standing relationships with factories in both Europe and Asia. It is important to us that all workers who manufacture Charles Kirk garments are paid living wages, have safe working conditions and do not work excessive hours.
Here at Charles Kirk, we pride ourselves on supplying the schoolwear industry with the highest quality school uniforms with customer service to match. Our in-depth knowledge of yarn and fabrics ensures that Charles Kirk products remain the benchmark of the schoolwear market.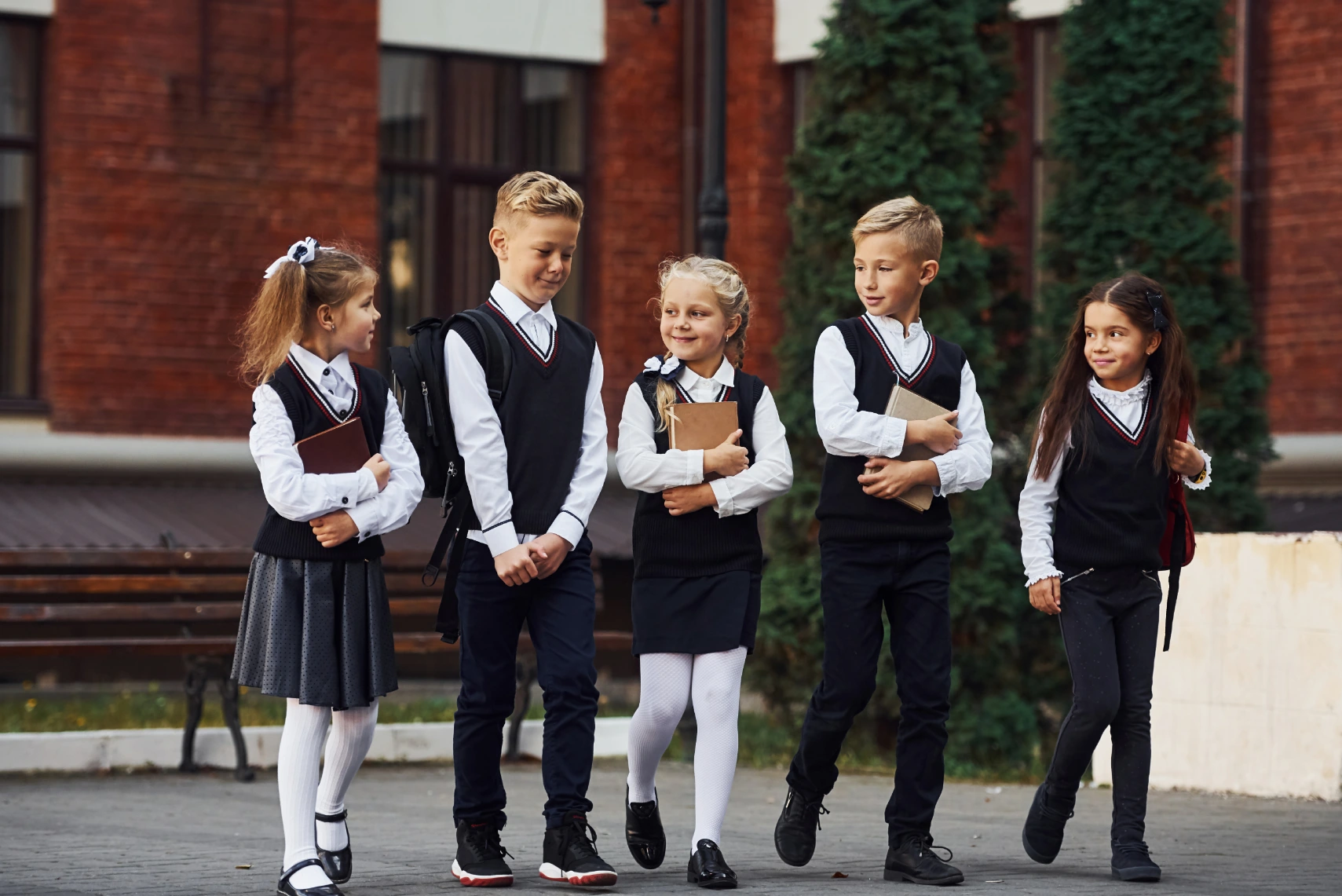 see our full range, specifications and care guides by downloading our FREE brochure today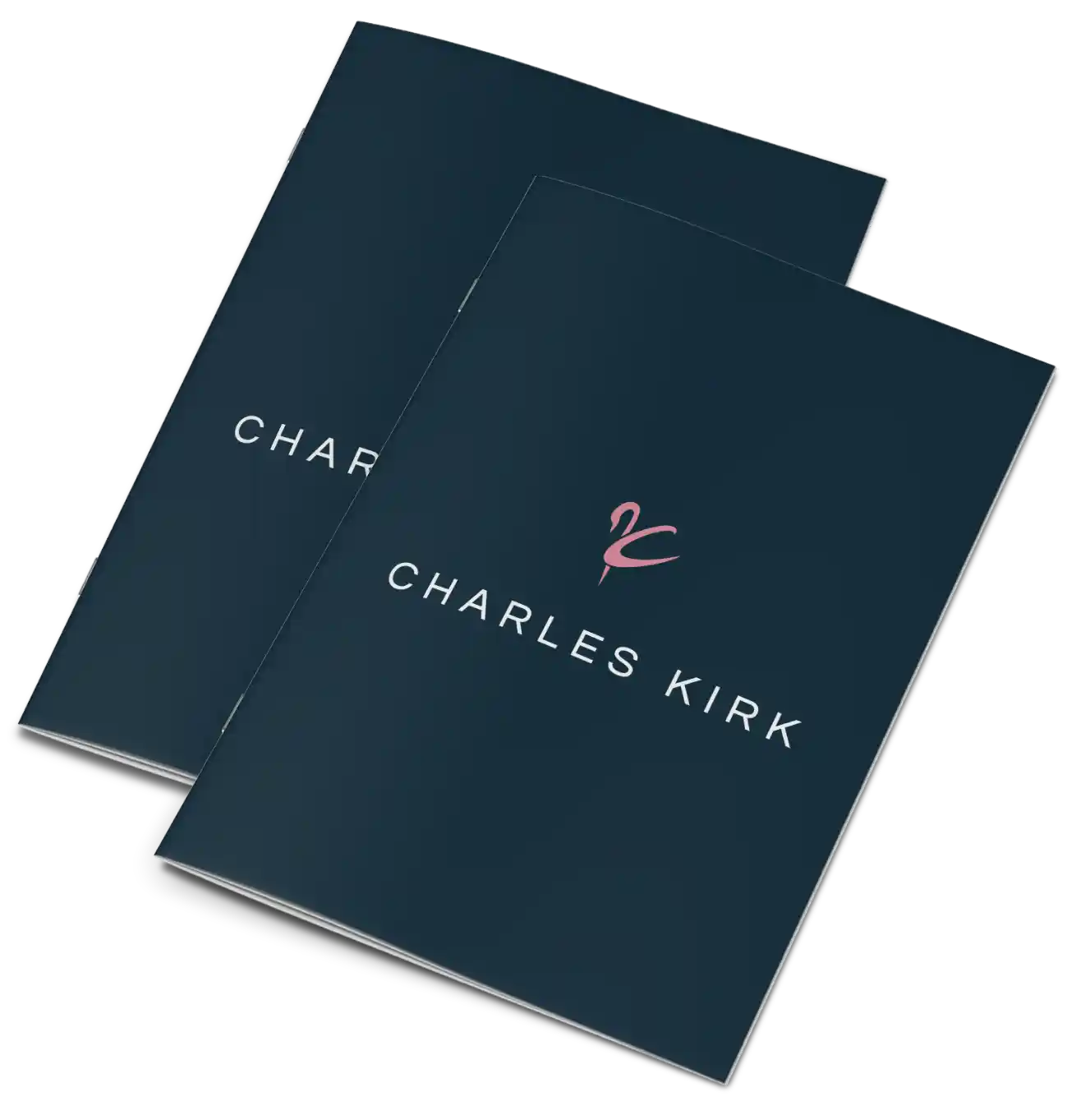 Please click below to find answers to some of our most frequently asked questions.